Aetna Contracting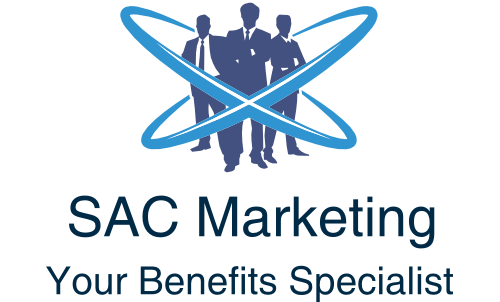 IMPORTANT:
TO COMPLETE YOUR CONTRACTING
E&O - Required
Direct Deposit - Required
Driver's License - Required
Agent's National Producer Number - Required
Advance - None (not available)
*Review Instruction Package First (instructions do not cover all application sections. However, all sections must be completed.) (click here for the instructions package)
Please follow these steps to complete your Coventry contracting:
Client Package Code - AGPIPPAG4 (enter this on Login page)
NoMoreForms Contract Information Sheet - (You Must Complete the optional box on page 2 of the application (not in red) identifying the agent or agency - (You Must Enter Vaughn Crawford) This is explained on page 16 of the instructions package.
Visit the NoMoreForms Portal to complete your application, then visit the certification portal to complete your certification.
---
Aetna
NoMoreForms Portal
Certification Portal
*Must be Contracted and Certified Before Writing an Application
Tools
When you get contracted through SAC Marketing II, LLC, you get unmatched tools and resources. Fast mobile quoting tools, e-apps, underwriting and processing support, marketing support, and all the tools you will need to be successful.
Training
It's a proven fact that most people would become successful if they just had the right knowledge. SAC Marketing has experienced experts on staff to help teach you every aspect of a successful insurance business.
Leads
Our own LeadServ system with our partners compiles leads from a variety of sources and distributes them to agents. Our campaigns are exclusive. Instead of simply buying leads, we generate them through SEO, pay-per-click, national business networking, retail kiosks and more.
SAC Marketing II, LLC,
120 North Crest Blvd. Ste C, Macon, Ga, 31210
(478) 972-1098
www.sacmarketing.net